All people related to milking industry must aspire to produce, process and sell the highest quality products. The milk quality begins in the farm and here is where we should pay special attention on the control of the most expensive milk herd illness, mamitis, which can produce losses per animal and year.
The main point on which mamitis control is based is illness prevention, that it is succeed by reducing the pathogens, to whom nipples are exposed during the milking, to the minimum number . This consists in several points, from which one is basic, the right working of the milking machine.
As specialists in measuring tools for milking installations, we work on different components of the milking machine; pump, regulator, vacuum meter, vacuum line, pulsators, milk line, clusters and cups. We cannot forget that the machine is a mean which promotes micro organisms through the nipple, besides being transmission vector from nipple to nipple and from animal to animal. Assuring the right use of the milking machine and its right working is a measure of controlling mamitis and as a result, of improving the production.
You need basically four tools for the performance of the right checking of the milking machine: Pulsator tester, Airflowmeter, Vacuummeter, Rotameter.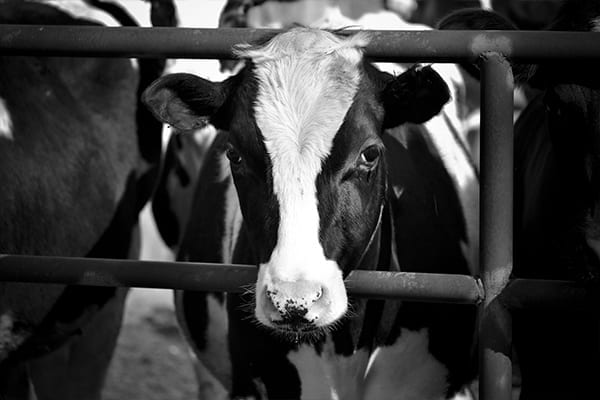 Medition Precision S.L was born in January 1st 2005, as a continuation to the freelancers Javier Pérez and Miguel Geijo, who started to work on this in May 2002.
It emerges expecting, for one side, put together in the same catalogue all the tools and accessories that are necessary for checking the mechanical performance of a milking installation, and on the other side, with a clear vocation of training in the use of these tools and the test of milking machines, as well as technical service, not just selling.
In 2004, we started up in France and Latinamerica. In 2005, already with a 5 people team, 2 technical service repair shops in Zaragoza and Barcelona, and as a limited company, we opened to all world markets following our international vocation.
OUR COMMITMENT
Medition was born and lives thanks to the passion that is felt by its workers, as well as customers and suppliers, for the dairy livestock, for the rural life and for the affection to the land and its people. The rural world is essential, no matter the planet corner
Our commitment is: training, logistics and technical service at competitive prices.